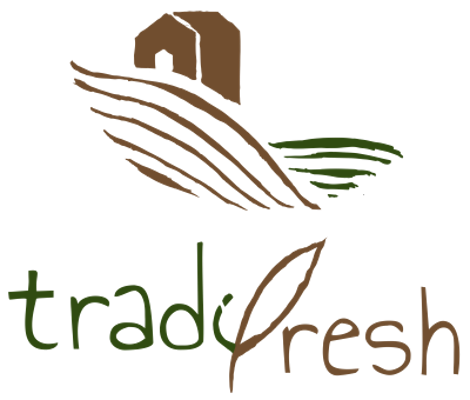 «mother earth's treasures on your table»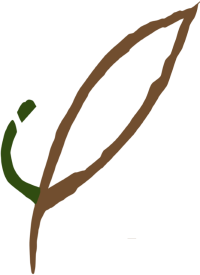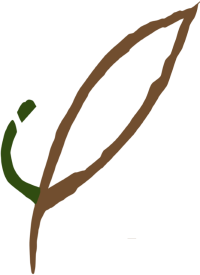 Our nutritional excellence
Processing and Packaging of Agricultural Products
Products of good agricultural practice and cultivation following the modern standards.
Collection and preparation for processing within one day.
High-tech application oriented to tradition.
Products of modern nutritional trends.
Products of high nutritional value.
Ability to process according to the nutritional habits of the consumers.
Certified in accordance with national and international regulations.
Low temperature processing
High content of nutrients.
High content of vitamins.
Keeping the flavors, texture and aromas of the ingredients.
Low salt content.
No preservatives.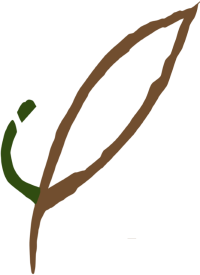 Ingredients for the tart: 90gr butter 50gr icing sugar A pinch of salt 23gr almond powder 36gr eggs 200gr all-purpose...
Ingredients: 5 tablespoons extra virgin olive oil 1 Florina's red pepper, deseeded &chopped 3 cloves garlic, chopped 2 red onions,...
Ingredients for the homemade pasta: 455gr all-purpose flour 4 eggs 30gr Olive Oil 30gr water A pinch of salt Method:...
Commercial Partnerships
0

+